FINANCIAL SERVICES RECRUITMENT SPECIALISTS
Recruitment Services and Methods
As a blend of experienced Recruiters and ex industry Paraplanner's we have a unique insight into the technical aspects of Financial Services roles and the attributes required by candidates to fill these.
Contingency
Retained Research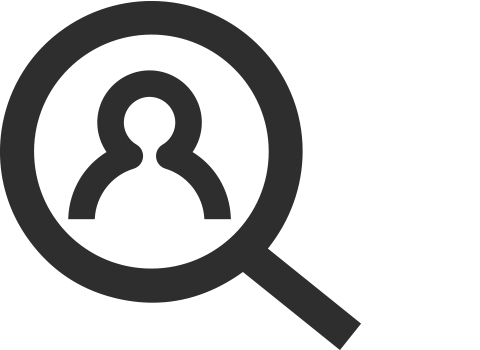 Retained Search
Salary Surveys & Benchmarking
For Clients: We work with a number of firms across both Financial Planning and Investment Management to assist with all aspects of the recruitment process and onboarding. We can advise on current market conditions, salary benchmarking, full candidate specification and role specification. We can then assist with technical testing for interviews and personality testing, as well as full onboarding including remote working in the current climate. We have a deep understanding of our client's structures and products combined with excellent knowledge of their culture and position in the market, enabling Nelson Scott to provide highly targeted and focused shortlists of candidates. Ultimately saving clients time and money.

For Candidates: Our ex industry based Recruiters will spend time discussing your job search with you, offering specialist career guidance to ensure you find the right role for your skillset. They can guide you on salary, role specifications and company cultural fit to find you the perfect new opportunity where you and your professional career can thrive.
VACANCIES
Featured Job
Compliance Quality Assurance
Salary: to £ 50000 p.a.
Location: South East England, South East England
We are currently looking for a Qualified Financial Services Professional to assist our Compliance Director.
The candidate will be involved in assessing and checking the advice provided by the advisory team.
The candidate must be highly experienced in the advisory process and have extensive experience of suitability report production, ideally with knowledge of Trusts, IHT Planning, Pensions, Investments and Wealth Management.
The candidate will be assessing the work being produced for our clients and ensuring our high standards are maintained. We have a commitment to the highest levels of professionalism.
The candidate will be at least Diploma (level 4) qualified, but preferably progressing towards or qualified to Advanced Diploma/Chartered level (level 6).
We provide support with ongoing study and will require candidates to take further qualifications to gain Chartered Status and to take part in Continuous Professional Development.
The candidate will be required to provide technical support and assistance to the advisory team and so a good knowledge of current legislation is necessary.