FINANCIAL RECRUITMENT SPECIALISTS
Recruitment Services and Methods
We offer a tailored range of services forPermanent and Contract Personnel.
Contingency
Retained Research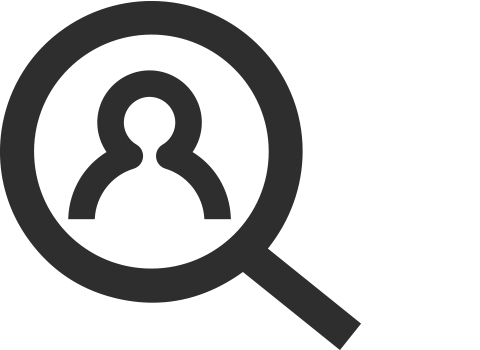 Retained Search
Salary Surveys & Benchmarking
Deep understanding of our client's structures and products combined with excellent knowledge of their culture and position in the market, enables Nelson Scott to provide highly targeted and focused shortlists of candidates. Ultimately saving clients time and money.
VACANCIES
Featured Job
SENIOR INVESTMENT MANAGER
Asset & Investment Management
Herts from £ 90000 p.a.
Manage the whole investment offering and portfolios for this Regional Investment and Wealth Manager Appropriate asset allocation for each of the models in line the given risk…
What have economists been getting wrong?
Economics got some really basic things wrong, and some economists are now trying to put them right, says Evan Davis, Presenter of Radio 4's PM programme and former Economics Editor of BBC News. Two caveats before I get stuck in. First, I should say that I love economics. It is a kit of wonderful tools […]
READ FULL ARTICLE
Huawei: China warns of investment blow to UK over 5G ban
A top Chinese diplomat has warned that there could be "substantial" repercussions for her country's investment in the UK, if Huawei were to be banned from Britain's 5G network. Chen Wen also told the BBC that Beijing had already "witnessed some conscious moves" in that direction. Last week, the US put Huawei on a list […]
READ FULL ARTICLE