FINANCIAL RECRUITMENT SPECIALISTS
Recruitment Services and Methods
We offer a tailored range of services forPermanent and Contract Personnel.
Contingency
Retained Research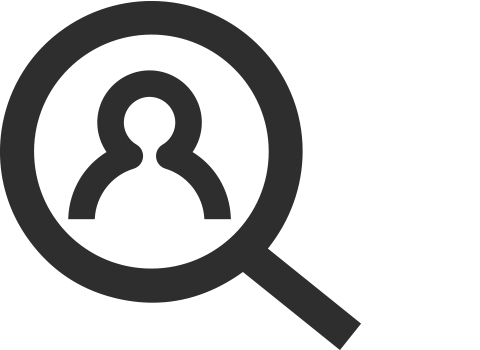 Retained Search
Salary Surveys & Benchmarking
Deep understanding of our client's structures and products combined with excellent knowledge of their culture and position in the market, enables Nelson Scott to provide highly targeted and focused shortlists of candidates. Ultimately saving clients time and money.
VACANCIES
Featured Job
Compliance Quality Assurance
Salary: to £ 50000 p.a.
Location: South East England, South East England
We are currently looking for a Qualified Financial Services Professional to assist our Compliance Director.
The candidate will be involved in assessing and checking the advice provided by the advisory team.
The candidate must be highly experienced in the advisory process and have extensive experience of suitability report production, ideally with knowledge of Trusts, IHT Planning, Pensions, Investments and Wealth Management.
The candidate will be assessing the work being produced for our clients and ensuring our high standards are maintained. We have a commitment to the highest levels of professionalism.
The candidate will be at least Diploma (level 4) qualified, but preferably progressing towards or qualified to Advanced Diploma/Chartered level (level 6).
We provide support with ongoing study and will require candidates to take further qualifications to gain Chartered Status and to take part in Continuous Professional Development.
The candidate will be required to provide technical support and assistance to the advisory team and so a good knowledge of current legislation is necessary.